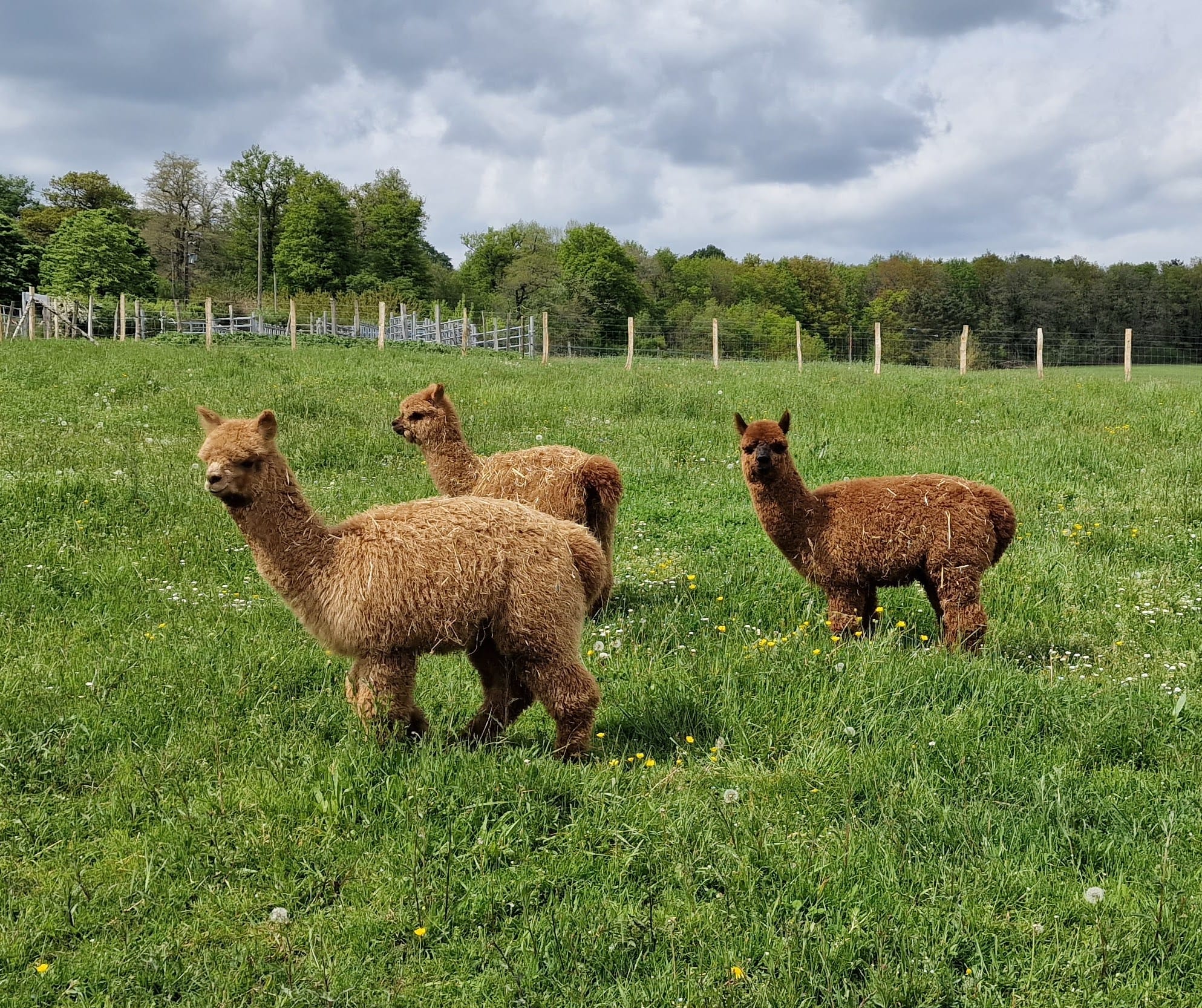 Bienvenue aux alpagas
Posted: 27/06/2023
We are delighted to welcome three new members to the Lerse family, Lolly, Lillian and Wonder, our wonderful alpacas.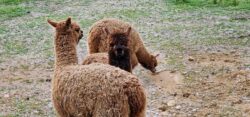 Our enchanting girls are the beginning of an exciting new venture at Lerse. The three alpacas not only signal the start of our breeding herd but will be used as therapy animals for local children, and will see us introduce a new initiative 'Breakfast with the Alpacas' for wedding guests.
Highly sociable and friendly animals, the alpacas will be delighted to accompany our guests on tours of the grounds, and will be an unmissable addition to the wedding photos.
We will also be producing alpaca yarn, and producing our own yarn items, that will be sold as Lerse souvenirs.
If you would like to invite Lolly, Lillian and Wonder to be part of your special day please let Joss know. (email: contact@chateaudelerse.com)